"

Promoting the Sport of Purebred Dogs & Responsible Dog Ownership since 1972"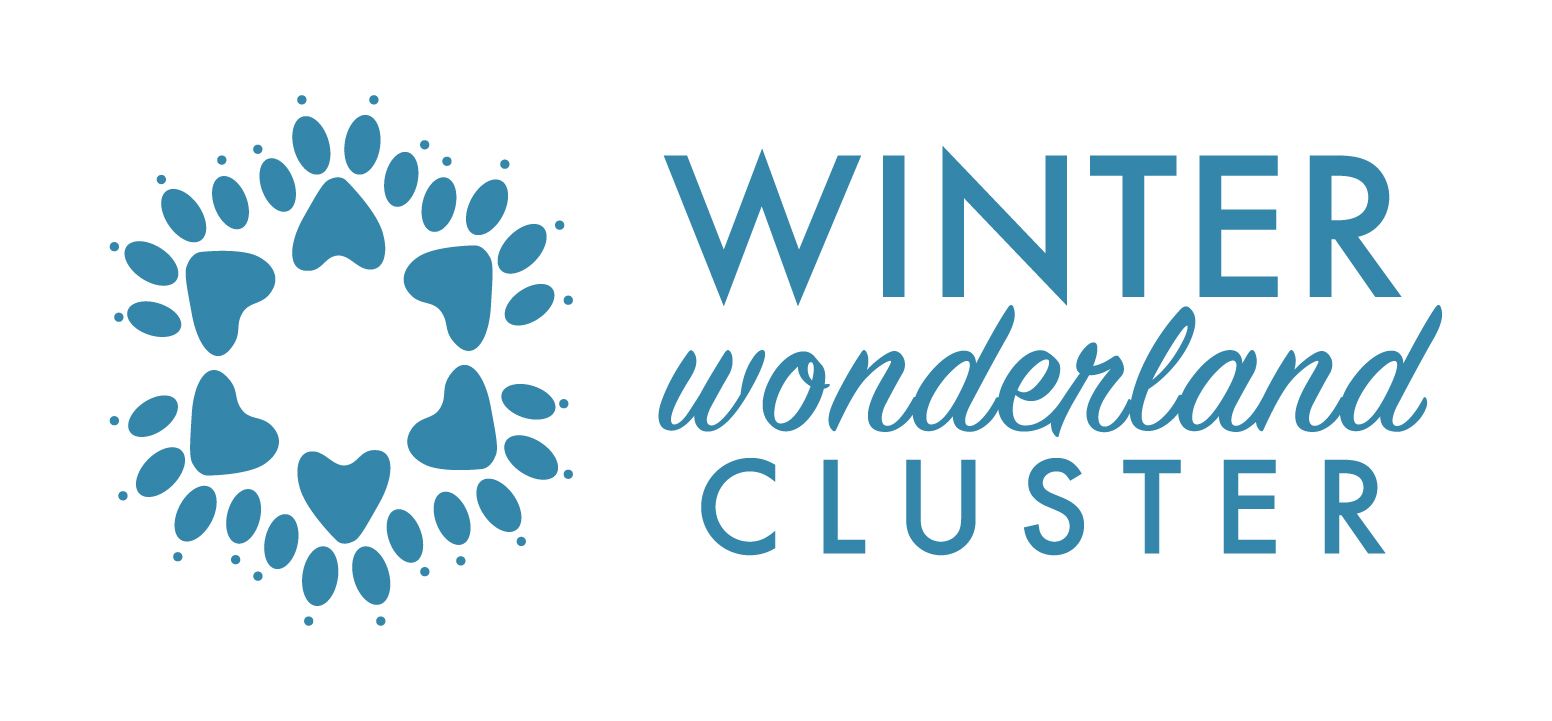 2023Winter Wonderland Cluster
November 28th -December 4th, 2023
Fairgrounds Perry, GA
 
The Kennesaw Kennel Club is pleased to announce our exciting 6 Day Cluster to be held in Perry, GA.

The Savannah Kennel for the Tuesday & Wednesday shows, we will be off for Thursday, an AKC required break and back on Friday  the Kennesaw Kennel Club for the Friday & Saturday shows, the Oconee River Kennel Club will bring us home with their shows on Sunday & Monday!

This cluster is on the road South for the AKC National Dog Show in Florida and will be a great opportunity to get your dogs ready and to gain points! 

In conjunction with our show:

Xoloitzcuintli National Specialty
3 Shetland Sheepdog Specialties
2  Whippet Specialties
1 French Bull Dog Specialty
2 Dachshunds Specialties

 
6 Days of FAST CAT testing
3 Days Barn Hunt
We will have these events of the down day Thursday.

Best Christmas decorated RV sponsored by the Kennesaw Kennel Club
Ugly Christmas Sweater contest all day on Saturday for Exhibitors and Judges! 
For the first time we will be awarding two prizes for best decorated Vendor booth!  We want you to try and keep with our color scheme of Blue, Silver and White!  Bling out your booths and help us make our show magical!  Prizes will be awarded.

Owner Handled Sweepstakes sponsored by the Kennesaw Kennel Club
3rd Annual Susan Roman Best Junior Handler in Cluster!
And much, much more!
Plan on joining us for this adventure and help us celebrate the season!
For more information see our Cluster Website, www.winterwonderlandcluster.com